Comic-Con Museum has announced the D4: Tabletop Creative Conference for June 5 to 6.
The creative conference is a two-day virtual event for discussions on game design and will include 20 pre-recorded panel discussions featuring actor and Beadle & Grimms CEO Matthew Lillard, CypherCo's creative director Tanya DePass and others.
The conference will also hold a free live pitch session in which aspiring tabletop creators can practice their skills at persuading industry experts to buy into their game. The session is free, but pre-booking is strongly recommended.
The event is called D4 after; Design, Development, Discuss ad Discovery. Comic-Con will update their D4: Tabletop Creative Conference page with more details as they become available.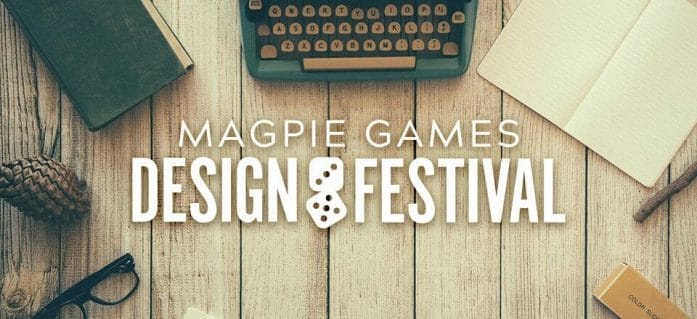 Meanwhile, Magpie Games have announced another Design Festival.
Held on June 12, costing $20 and with busy agenda, the event will dig into Powered by the Apocalypse games.
Attendees will enjoy in-depth discussions about the fundamentals of PtbA games, feedback on their own games and a chance to playtest.
The Magpie Games Design Festival will be held on the publisher's Discord.
Both these online events, and others, can be found on Geek Native's online convention search which is part of the larger conventions calendar.
Quick Links
Let us know what you think in the comment section below.