Catan, still known to many by its old name – Settlers of Catan, isn't just a great game. It's also great for innuendo with friends. While playing it will soon be possible to whip out your wood, drop it on the table and have everyone say "aww, isn't it cute".
The company will introduce their Catanimal Sprite Plush collection, and it includes a plushie wood, brick, wheat, sheep, ore and thief.
Geek Native has been able to find the items already listed on the Asmodee Store, rather than the Catan store.
Catan Brick Sprite
[This one]
Catan Ore Sprite
Catan Sheep Sprite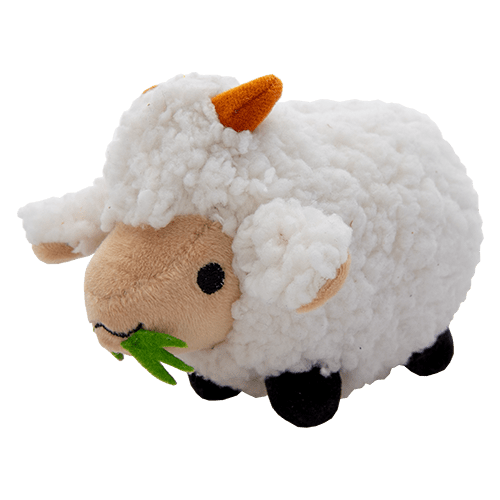 Catan Wheat Sprite
[Eat me]
Catan Wood Spirite
Catan Robber Sprite
Comments on this article can be left in the box below.