Christmas and cosplay might not be a connection that comes to mind immediately, but it turns out to be a good one.
Cosplayers are already imaginative problem-solvers, and the challenge of adapting a character, or creating something original, with a Christmas theme brings out some good looks.
Geek Native sourced these images from Reddit, pictures shared by the cosplayers themselves and then traced them back to Instagram. Why? Cosplayers appreciate Instagram follows more than Reddit ones, so if you see a talented creator here you like, please consider following them on IG.
Christmas Link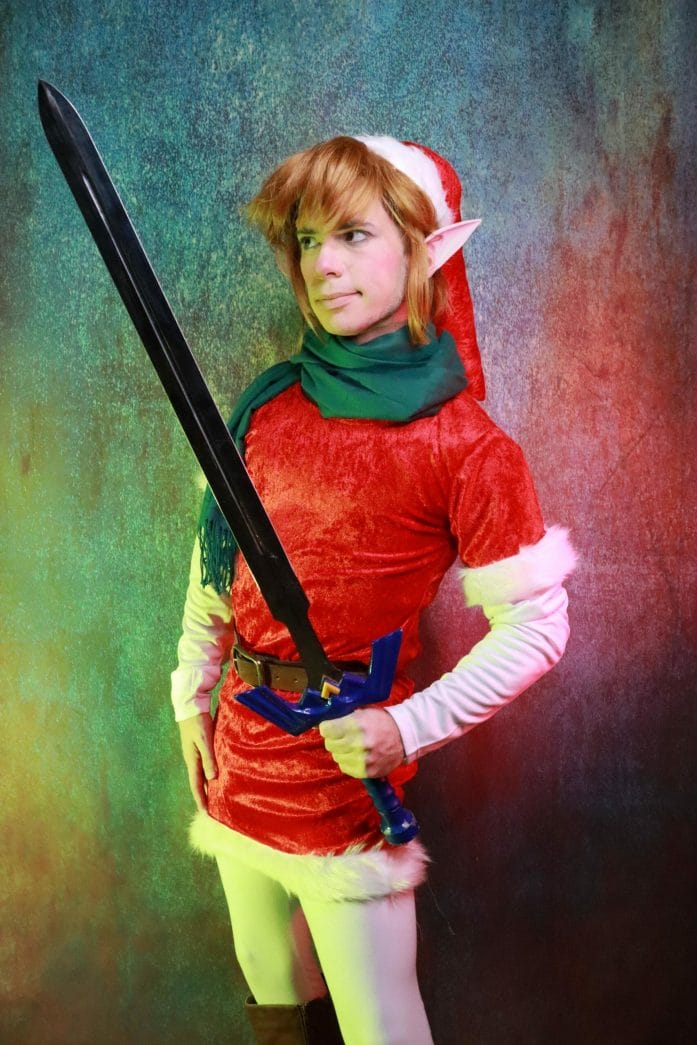 Christmas Raven
By @Kaezuko.cos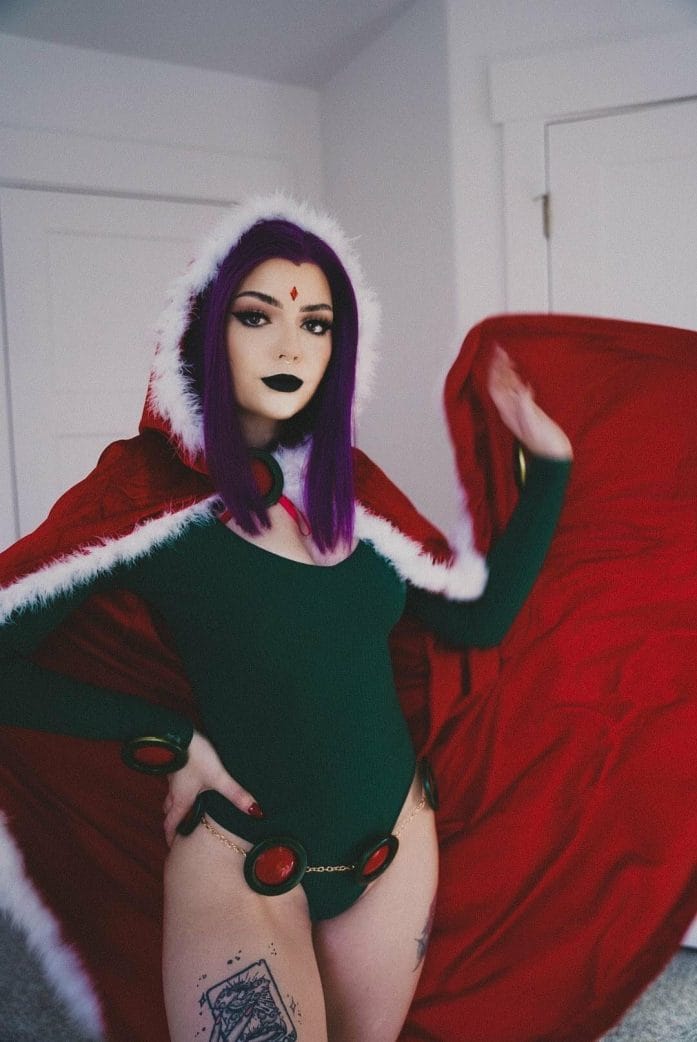 A Christmas fawn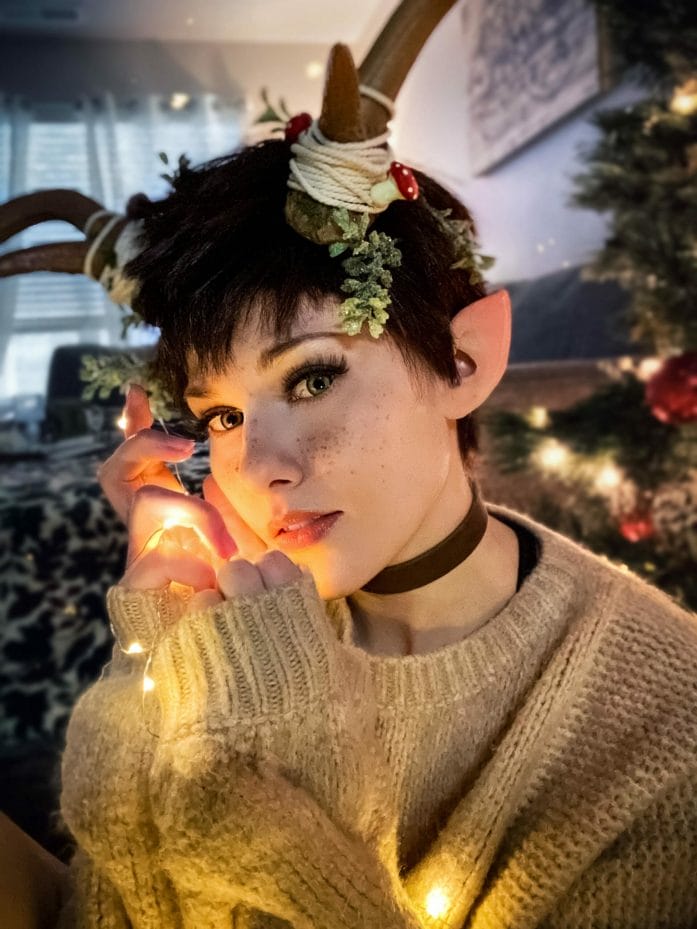 Christmas Mavis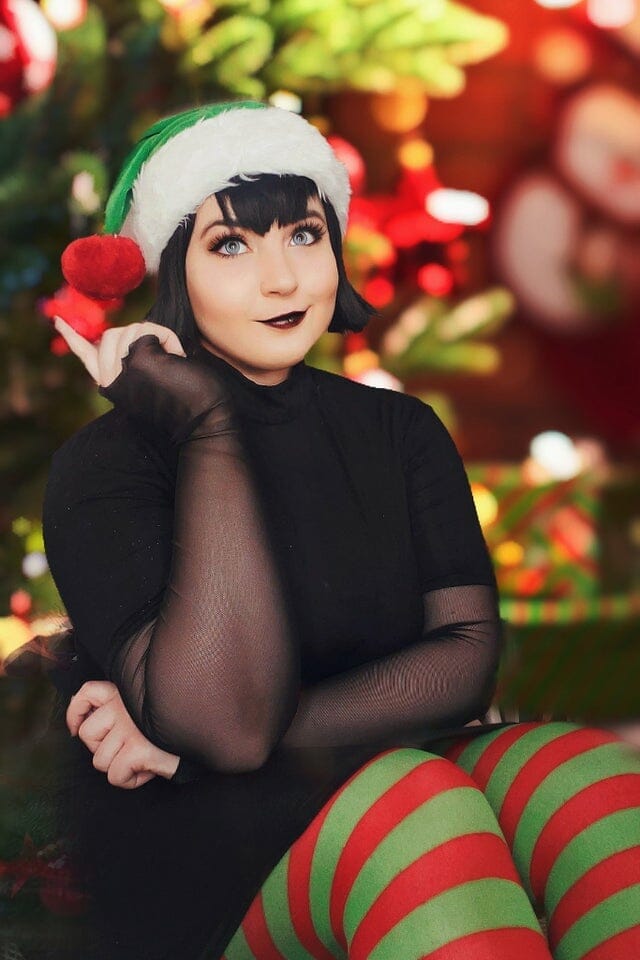 Christmas Canary
Christmas Jinx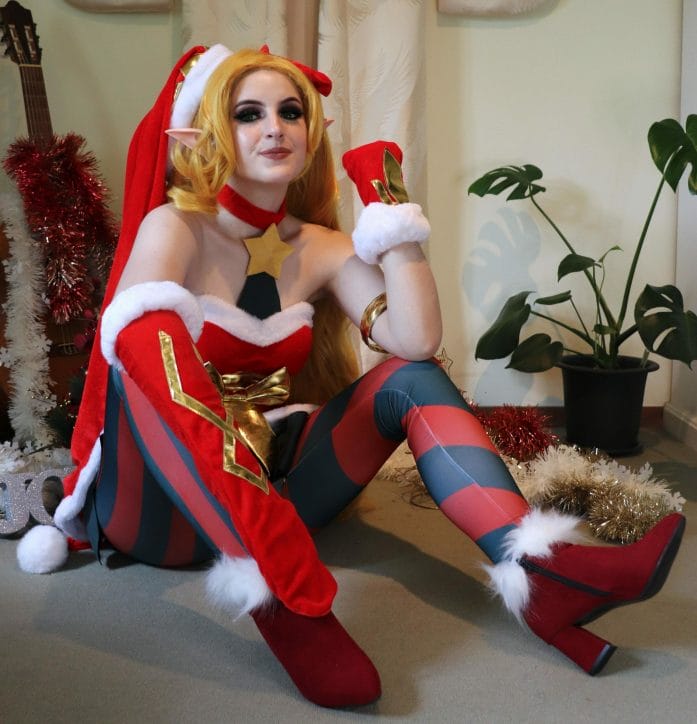 What do you think? Share your thoughts below in the comment section below.