Night Head is a cult TV show from Japan that ran for 21 episodes between 1992 and 1993. The show was about the "untapped 70%" of the human mind and featured two brothers, Naoto Kirihara and Naoya Kirihara, one who had aggressive psychic powers and one defensive.
Night Head Genesis was the anime adaptation, and now Night Head 2041 will be a new version. In Night Head 2041, we follow two more brothers Takuya and Yūya Kuroki who are part of a security force trying to track down the original Kirihara brothers.
Original creator George Iida is doing the script and Shin Godzilla studio Shirogumi will make the anime.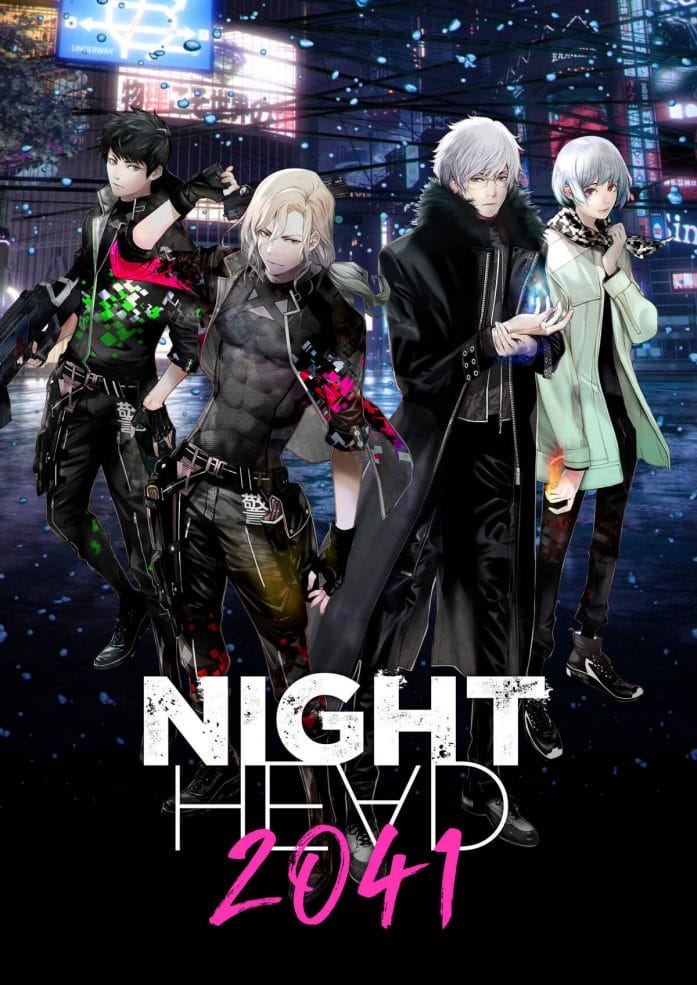 Via Crunchyroll.
Let us know your thoughts in the comments below.