Busy Modiphius have put three Star Trek RPG books in a bundle at DriveThruRPG. The result is a discount from about $55 to $30.
In the Star Trek Adventures 2d20 bundle there are;
It's a bundle within a bundle as the Player References also comes with a free Star Trek Adventures: The Next Generation and The Original Series Player Characters PDFs which normally sell for $10.
Even more Trek!
If that's not enough Star Trek for you then the 2019 Star Trek Admiral Bundle is still live.
This huge bundle takes $260 worth of Star Trek RPG goodies and makes them available for $150.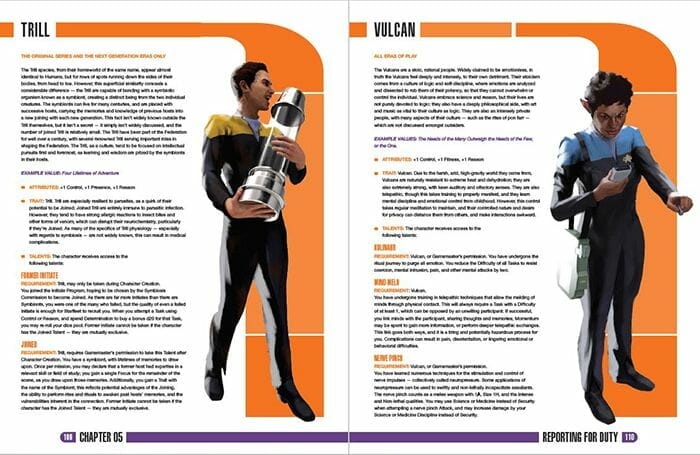 Two Bundles
At the risk of even more bullet points; here are the two bundle options again;
Leave your thoughts below or pop over to the chat portal to find out what people are saying across the site.