Valkyrie Hildr is a character from God of War 4, just one of the nine Valkyries you can fight as boss-level encounters.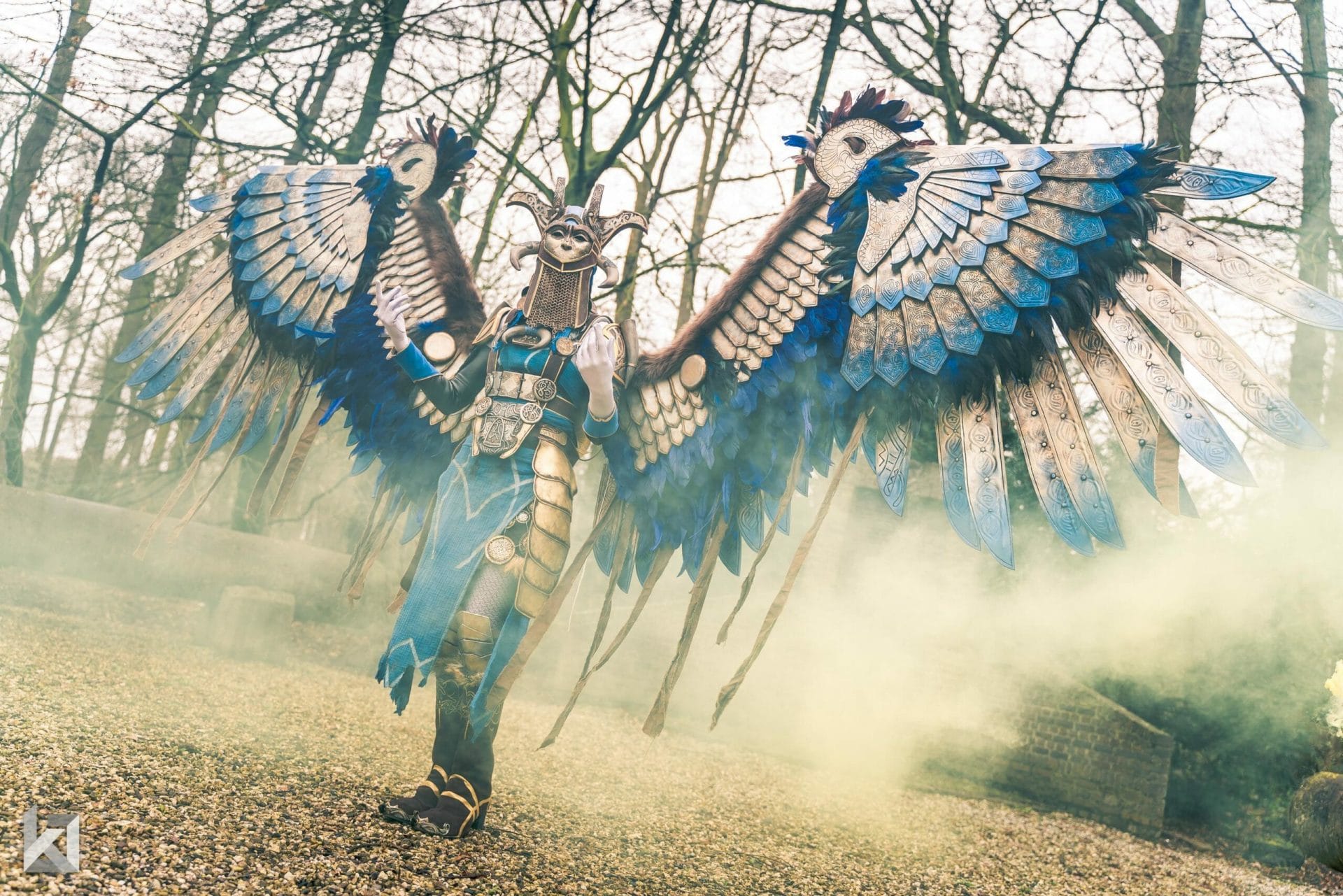 Marye Le Fay is a Dutch cosplayer and geek. You can follow them on Instagram or Twitter and support via Ko-fi.
Marye shared this picture, taken by Kevin Jeukens, over on Reddit, but there's a pinned Tweet on her profile which really shows how impressive the costume-art is.
Comments about this article can be found below and discussion elsewhere on Geek Native accessed via the chat portal.