Do you call sports(-ish) shoes trainers or sneakers? This blogger isn't sure. He'd call them trainers, but the wellbeing site Supplement Timing has called them sneakers in this marketing exercise.
Why on Earth is Geek Native referencing a wellbeing website? Glad you asked, as Supplement Timing has crossed the line and come to the geek side with a simply remarkable collection of shoe designs. I'd absolutely consider buying at least 50% of these.
Zelda – Breath of the Wild shoe design concept
Bioshock Infinite shoe design concept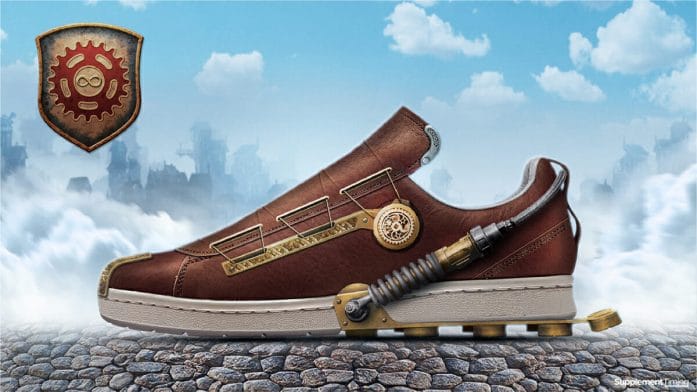 Animal Crossing: New Horizons shoe design concept
Portal shoe design concept
World of Warcraft shoe design concept
Journey shoe design concept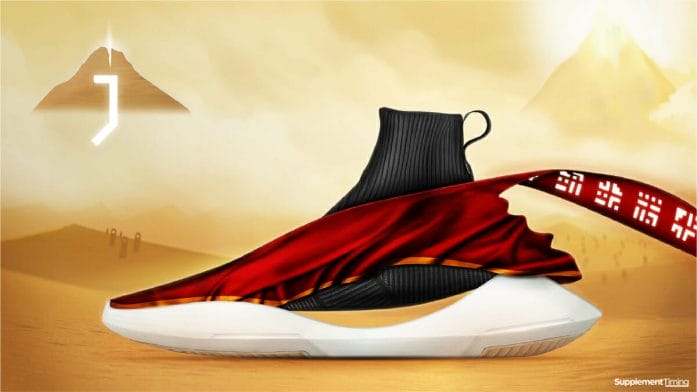 Resident Evil: Village shoe design concept
God of War shoe design concept
The idea of computer game and running shoe crossover isn't as far fetched as you might imagine. It happened with Adidas and Cyberpunk.
Ahem. This blogger did actually buy a pair of these Pikachu shoes.
Join in the conversation below or teleport over to the chat portal to join in the conversation elsewhere on the site.