It's not usual for a geeky blog to launch a fashion collection, but that's what Geek Native is doing today. It's probably not customary to run a Patreon and not use those funds to pay hosting fees, but Geek Native does that too.
And so, the Geek Native store becomes a trickle into the site's costs.
The autumn 2022 collection is Apparatus Cerebrum. It's six visuals, available on various merch, made with human and AI assistance. On the AI front, the AL. Image Enlarger and suite was handy to turn human doodles into Redbubble-appropriate uploads.
Assassin Jack the Samhain hunter
Check out Assassin Jack merch.
Swirl the crayon beast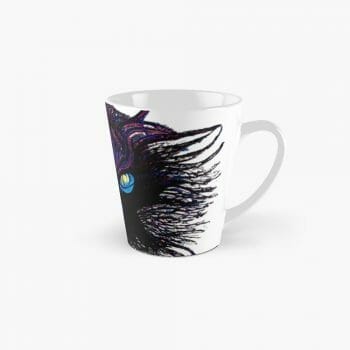 Tour the Swirl merch.
Sketch the Dragon
Admire Sketch merch.
Comic books are art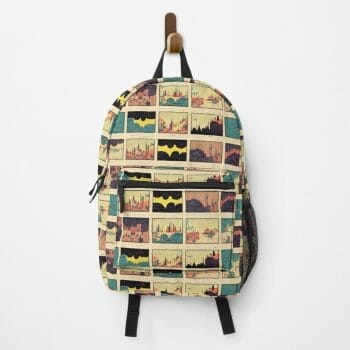 Shop Comic books are art merch.
Dead Head: Plant lich
Adventure through Dead Head merch.
Occult sigils of power
(This name triggered a Redbubble investigation!)
Bard your way through occult power sigils.
Eggbot, the worried fae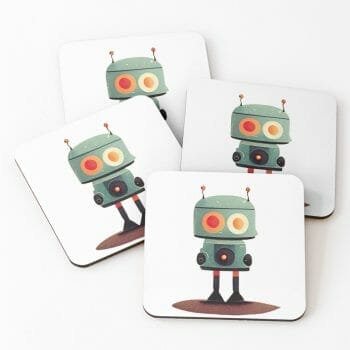 Sift through Eggbot goodies.
Geek Native certainly isn't the only member of the RPG community with a Redbubble store. In fact, there's a searchable table of streamers, designers and publishers with their own here. If you know of any more that should be added, please let me know.
Quick Links
🤖AI Disclosure. Software helped create images in this post. Geek Native's AI Content Policy.
Find out what fellow roleplayers are talking about with one quick scan of the chat portal.