🐙Sponsored Post paid for by Geek Native. We may earn a commission on sales.
Looking for some RPG flavoured gifts? Birmingham based Samuel Taylor runs The Samm Market on Etsy and it's packed with goodies.
Samuel sells stickers, books, pins and even props. What's caught my eye, though, is the D&D inspired and character class-based A4 pack prints.
Imagine turfing out all the sensible trappings your PC would bring with them on an adventure and turning that into art.
Adventurer's Pack
Artificer's Pack
[Acquire]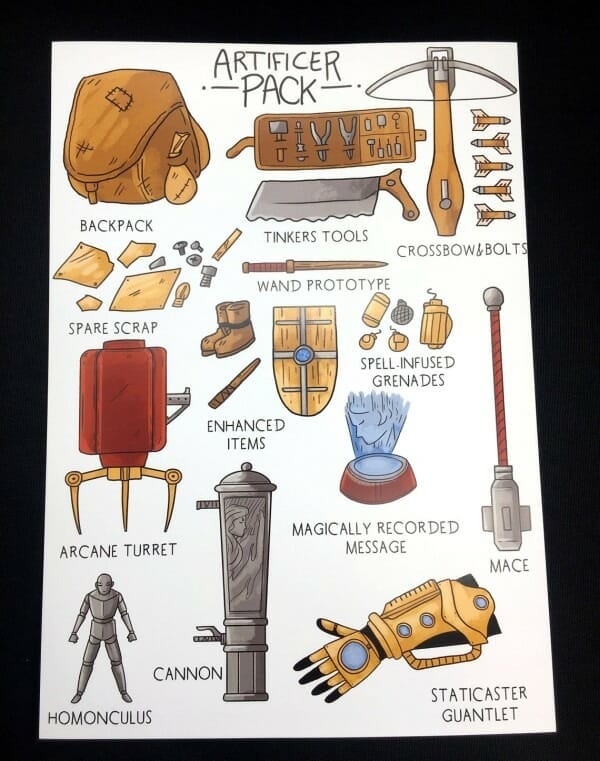 Druid's Pack
Entertainer's Pack
Healer's Pack
Paladin's Pack
Spellcaster's Pack
Thief's Pack
[Yoink!]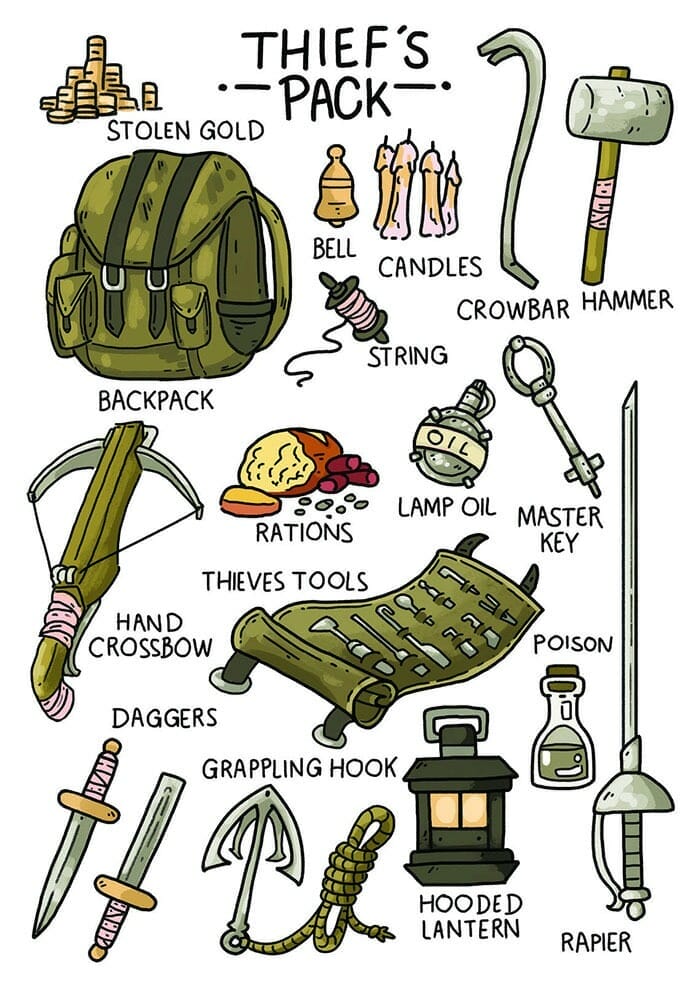 Take part in the community by leaving an interesting comment below.